About us
Mora is a small, independent restaurant in Leytonstone, East London, run by Chef Carlo Usai.
Focused on core values such as quality, taste and sustainability, our mission is to bring delicious recipes to life using seasonal, high-quality ingredients sourced wherever possible from small, artisan producers.
We specialise in fresh pasta, handmade daily in small quantities in our kitchen, but we also offer a nice selection of modern Italian dishes, with a touch of Sardinian cuisine.
Our homemade food is accompanied by an ever-changing selection of natural, organic, biodynamic wines from small Italian producers, local craft beers and sustainable soft drinks and spirits.
Explore our range of good food and drinks and place an order for take away!

Take-away is available for collection only, Tuesday to Friday from 5 to 9pm, Saturday from 12 to 9pm, Sunday from 12 to 6pm. Mora is closed on Mondays.
Please note: in order to avoid overcrowding, no more than 2 customers will be allowed inside the restaurant at any one time. Orders for collection can be placed over the phone, email or online, as well as in person, but need to be paid in advance of collection. Both cash and card payments are currently accepted when paying in person.

When ordering through this website, you can choose your preferred time for collection. Please allow at least 1 hour for your order to be ready for collection. We will email you to confirm the order and collection time as soon as possible.
All the above applies for our restaurant's menu, drinks, wines and beers, and to our new range of deli items.
Our deli shop is available online, but also at Mora from 4 to 9 pm Tuesday to Friday, from 12 to 9pm on Saturday, from 12 to 6pm on Sunday. We will be selling a variety of general provisions and grocery essentials such as flour, oil, pasta, biscuits, cured meats and more. You can also buy our fresh homemade pasta and sauces to cook at home, these will need to be pre-ordered.
Our latest specials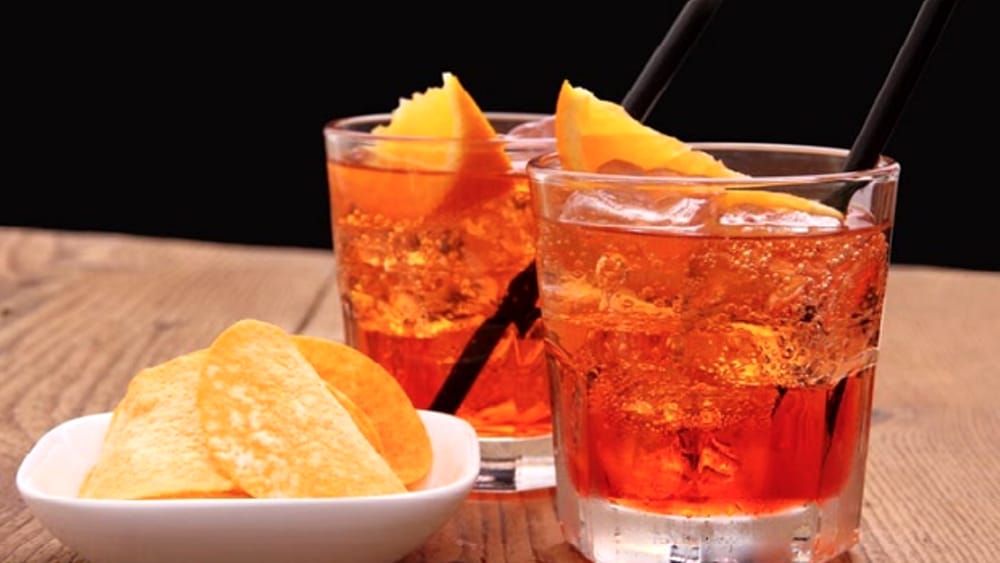 Aperitivo Kit
Get a taste of Italian Aperitivo at home, with a fresh, bitter drink and some nibbles to go with it!
We have 3 kits available, all of which incluide these nibbles: 1x San Carlo crisps, 1x Taralli, 1x Marinated Olives, but with 3 different drinks to choose from:
- Alcohol free: 2x Crodino
- Campari Orange for 2
- Negroni for 2/3
£11.00
View
Pancetta-wrapped scallops with peas
Pan-fried scallops. wrapped in Sardinian peppered pancetta with peas
£12.00
View
Meat Agnolotti with tomato sauce
Homemade ravioli filled with beef and cured meats, with tomato sauce.
£7.50
View
Fregola with chickpeas, cherry tomatoes, chilli and almonds(Vg)
Artisan Sardinian couscous with chickpeas, cherry tomatoes, a little chilli and almond flakes. Suitable for Vegans.
Contains: Gluten
£12.00
View
Pan-fried calf's liver and onions with roast potatoes
Pan-fried calf's with onions, served with roast potatoes.
Contains: Milk, Sulfites
£15.00
View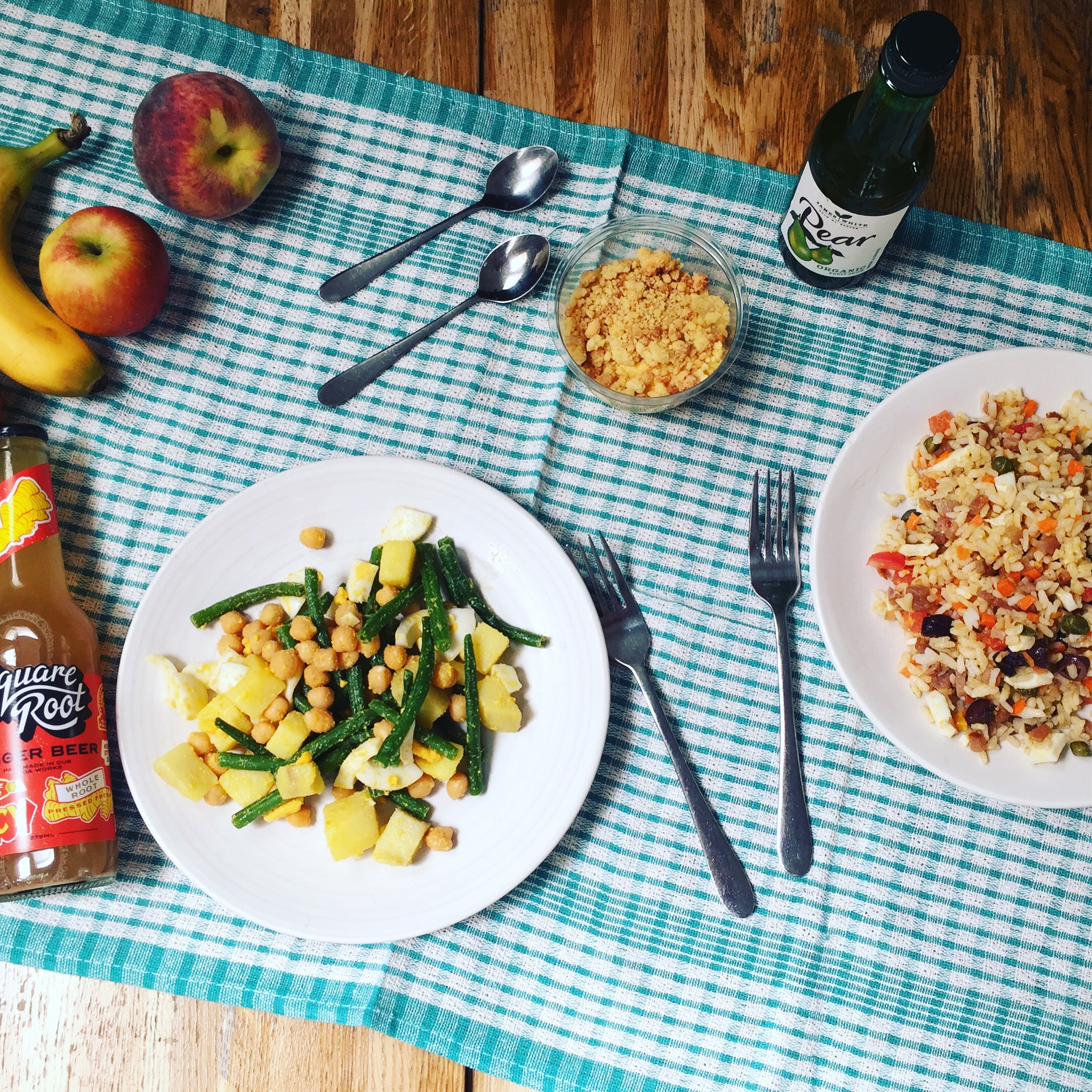 Picnic basket menu
Planning a picnic in the park? We got you covered!
We designed a little menu with a few fresh and easy dishes to enjoy in the sun!
PLEASE NOTE: THIS IS AVAILABLE ON SATURDAY AND SUNDAY ONLY
How it works:
1. Choose 2 dishes from the list below and select them as Dish#1 and Dish#2 in the drop-down menu:
- Eggs, potatoes, green beans and chickpeas salad (V)
- Sardinian cured ham and melon
- Caprese salad (buffalo mozzarella and beef tomato) (V)
- Homemade focaccia filled with speck and pecorino
- Courgette and fresh sausage tart
2. Choose a dessert and selct it in the drop-down menu:
- Fruit salad
- Strawberry tart
- White chocolate and lemon cremoso with almond crumble
3. Choose a soft drink from our "Drinks" menu and write it in the "Notes" section at checkout.
£20.00
View
Choose from the menus below