About us
Mora is a small, independent restaurant in Leytonstone, East London, run by Chef Carlo Usai.
Focused on core values such as quality, taste and sustainability, our mission is to bring delicious recipes to life using seasonal, high-quality ingredients sourced wherever possible from small, artisan producers.
We specialise in fresh pasta, handmade daily in small quantities in our kitchen, but we also offer a nice selection of modern Italian dishes, with a touch of Sardinian cuisine.
Our homemade food is accompanied by an ever-changing selection of natural, organic, biodynamic wines from small Italian producers, local craft beers and sustainable soft drinks and spirits.
Explore our range of good food and drinks and place an order for take away!

Due to the COVID-19 outbreak, and the advice that has been issued regarding limiting social interactions, we have been offering a take-away and a deli shop service for a few weeks now, and this has been interesting! So we'd like to try and keep this service running now that our regular restaurant service is back.
Take-away is available for collection only, during regular opening times (but please give us a call before placing any orders on Friday and Saturday nights as we may not be able to fulfil all the request during busier services).
Please note: in order to avoid overcrowding, no more than 2 customers will be allowed inside the restaurant to order/collect for take-away and deli at any one time. Orders for collection can be placed over the phone, email or online using this website, as well as in person, but need to be paid in advance of collection. Both cash and card payments are currently accepted when paying in person.
When ordering through our website, you can choose your preferred time for collection. Please allow at least 1 hour for your order to be ready for collection. We will email you to confirm the order and collection time as soon as possible.
All the above applies for our restaurant's menu, drinks, wines and beers, and to our new range of deli items.
Our deli shop is available online, but also at Mora Monday to Saturday during regular opening times. We stock a variety of general provisions and grocery essentials such as flour, oil, pasta, biscuits, cured meats, cheeses and more. You can also buy our fresh homemade pasta and sauces to cook at home, these will need to be pre-ordered.
For any enquiry please call us on 02085391731 during opening times or email us at [email protected] and we will respond as soon as possible.
Our latest specials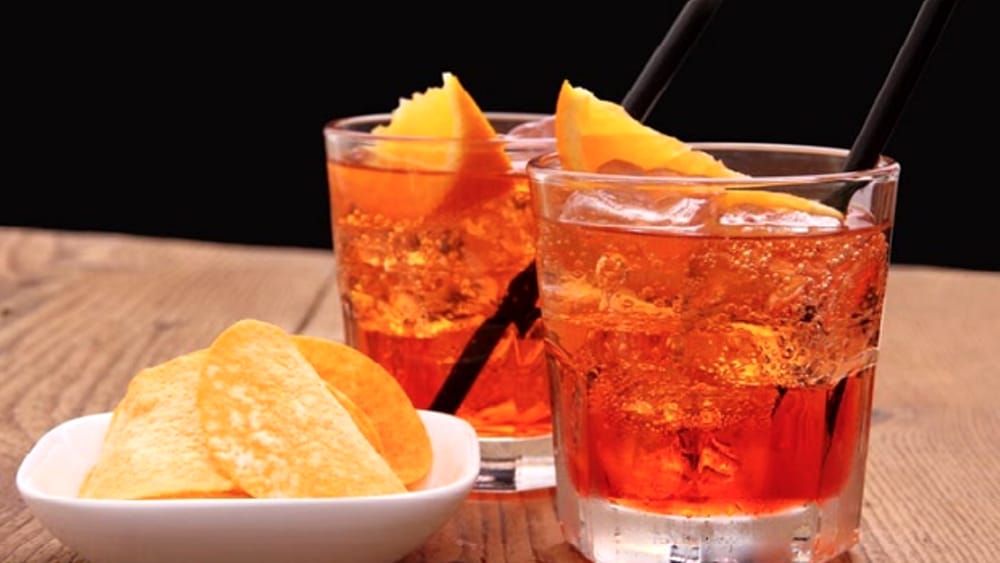 Aperitivo Kit
Get a taste of Italian Aperitivo at home, with a fresh, bitter drink and some nibbles to go with it!
We have 4 kits available, all of which incluide these nibbles: 1x San Carlo crisps, 1x Taralli, 1x Marinated Olives, but with different drinks to choose from:
- Alcohol free: 2x Crodino
- Campari Orange for 2
- Negroni for 2/3
£11.00
View
Sardinian goat cheese and fig crostino
Sardinian goat cheese, fresh figs and honey on sourdough crostino.
Contains: Gluten, Milk
£9.00
View
Risotto with courgettes, Fiore Sardo and hazelnuts
Risotto with cream of courgettes, pecorino Fiore Sardo and toasted hazelnuts
Contains: Milk, Nuts.
£12.00
View
Beer-braised beef ribs with mash potato
Beef ribs slowly braised with beer, served boneless with mash potato.
Contains: Gluten, Celery, Milk
£16.00
View
Coffee, amaretti and chocolate cheesecake
Coffe, amaretti and chocolate cheesecake.
Contains: Milk, Gluten, Egg, Nuts
£7.00
View
Choose from the menus below